Coming Next Week!
I am so excited to announce that I am part of the 2nd Annual 10 Days of Thanksgiving Crochet Event. I love having this opportunity to work with a few of my favorite crochet designers and feature some of our patterns in a 10 day series. Starting on Monday, November 12 and running for 10 days, you will hear what we are all thankful for as we reflect on some of our designs.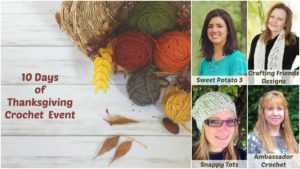 10 Days Featured Designers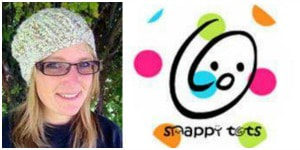 Heidi from Snappy Tots – I love her colorful designs. Heidi has such a fun and spunky personality and it shows in her creative creations.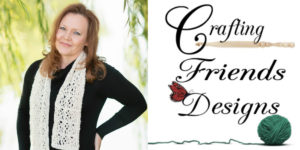 Kate from Crafting Friends Designs – I love Kate's amazing home collections. She designs the most beautiful afghan and pillow sets with color play that always compliments the stitches perfectly.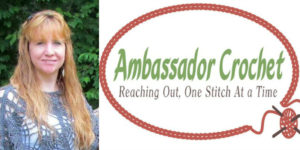 Kristine from Ambassador Crochet – I love the beautiful shawls and hats that Kristine designs, especially her Winter White Collection. She always has amazing tutorials and how to's to share.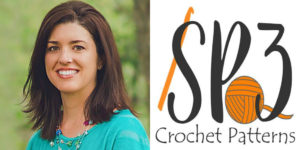 And I am honored to work with these amazing ladies and have the opportunity to share some of my designs from my shop, Sweet Potato 3.
To read more details about the 10 Days of Thanksgiving Crochet Event click: HERE