I love this time of year. The leaves falling on the ground, the crisp fall air, the smell of apples in the air. Far too often the season of Thanksgiving is overlooked. So, I am very excited to announce the 10 Days of Thanksgiving Crochet Event. Each day we will announce 4 patterns that will only be $1 each.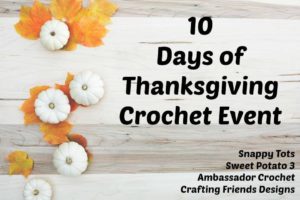 Keep an eye out each day for amazing deals for the next 10 days from each of the following designers: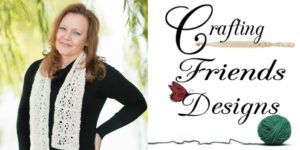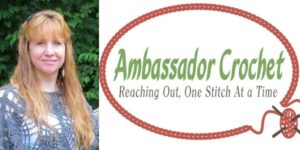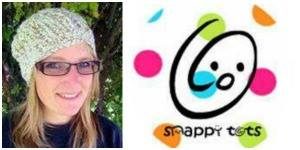 Click, here, for todays deals. Keep all those on your Christmas list in mind throughout this event and I'll see you all tomorrow for more deals!