We are half way through the work week! Let's celebrate and spend our day crocheting for the Cancer Challenge! Who's with me?
Gleeful Things has been a huge supporter of the Cancer Challenge. The designer Julie has participated every year and I appreciate her continued support. This year Gleeful Things is offering a classic design, The Road Trip Slouch.
I love seeing how every hat in the challenge is so different. The Road Trip Slouch just has that classic look that I love. Made in a worsted weight yarn this hat is sure to bring warmth where it is needed. The pattern comes in mens and womens sizes.
Now for the fun part. Download the Road Trip Slouch Hat pattern for free using code "2017CancerChallenge". Using this code is your pledge to make a hat for a cancer patient or survivor. All pledged hats should be donated by the end of 2017.

The download code will only be available for 48 hours or through Thursday October 12, 2017.
Then, please take a minute to visit Gleeful Things on facebook and tell Julie Thank You for her support and for sponsoring a day in the Cancer Challenge. This really is a huge part in spreading the love and thanking the designer for their efforts in this drive.
Here are a couple of my favorite designs by Gleeful Things, it's worth your time to take a sneak peak into her Ravelry shop as well: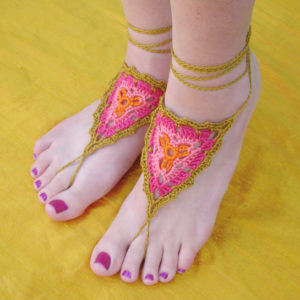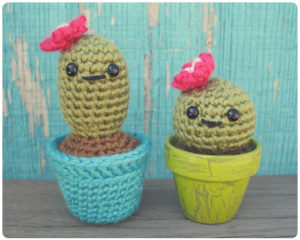 Need More Information
For all the details on the 2017 Cancer Challenge, just click here. Learn more about the Cancer Challenge: why it was started, what yarn to use, where to donate hats and more.