I am so excited for today, we have a little something different for you. You are going to have to make some choices this morning!
Day 24 of the Cancer Challenge: Underground Crafter
This year has been a lot of fun for me to organize. I have had the chance to meet and work with some amazing designers. This year when I asked Marie, from Underground Crafter, she not only joined but started thinking how she could make it even more fun! So….. today, you have to make some decisions. Underground Crafter wants you to pick what you want to make. Marie picked out 22 of her designs and created a page so you can easily see them, you then get to pick out any one of them. Below are just a few of the options:
  Underground Crafter has so many beautiful designs, I know it is going to be hard to pick just one. So, go check out your stash and pick out some soft yarn that you want to use and them come back and shop. I know you will find the perfect design for that yarn you have been holding onto.
Remember to pledge, just click on this link and pick out one (1) design from Underground Crafter, enter the code "2017CancerChallenge", and download the pattern.  The download code will only be available for 48 hours and will expire at midnight on October 25, 2017.
Remember: Your download is your PLEDGE for the Cancer Challenge!

Please take a minute to visit Underground Crafter on facebook and tell Marie Thank You for her support and for sponsoring a day in the Cancer Challenge. This really is a huge part in spreading the love and thanking the designer for their efforts in this drive.
Here are a couple of my favorite designs by Underground Crafter. If you love these, make sure to check out all her designs on Ravelry: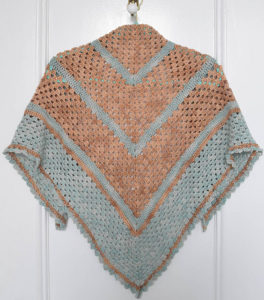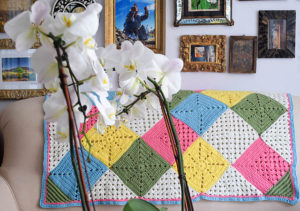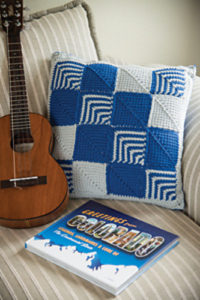 Need More Information on the Cancer Challenge
For all the details on the 2017 Cancer Challenge, just click here. You can learn more about why this challenge was started, what yarn to use, where to donate and so much more.