So, you have decided to follow the Cancer Challenge and donate some hats, yay, I am so excited to have you join us! The next question you may have is… where?
Where do I donate my crochet items?
I recommend checking your local Cancer Centers. This can be as simple as doing a google search. Once you find a center make sure to call them and ask if they accept donations.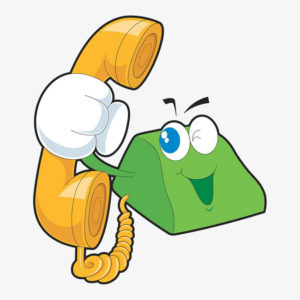 When you make that call, it may be a good idea to ask if they have a shortage of anything specific. Some examples may be X-large hats, small hats for teens, or hats for men, you just never know what their current needs might be.
I cannot find anywhere local, now what?
There may be some of you who live in a small community or who are unable to get out and deliver your donations. There are still some options for you. I take my donation in to one of our Cancer Centers here in Boise, Idaho, you are welcome to send your donation directly to me and I will be sure to include it with my donation.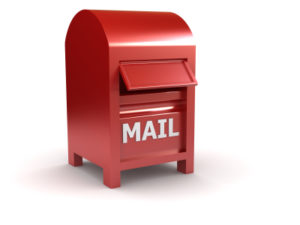 There are also numerous organizations who are always looking for donations and have lots of other information on their sites. A few of them are (click image for site link):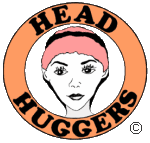 I have also found a couple amazing facebook groups that are a great resource, please check them out (click on the images for direct links):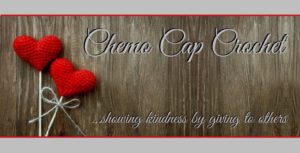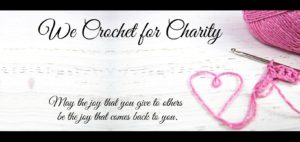 More links about the Cancer Challenge are below:
Cancer Challenge Introduction, what is it, click HERE.
What type of hat should I make, what sizes and where should I get the patterns, click HERE
What type of yarn is recommended for the hats, click HERE
Where should I donate my hats, click HERE
A fun "start early" project you can add to your hats, click HERE (after 9/26/18)
Challenge others to join and more fun information, click HERE (after 9/28/18)