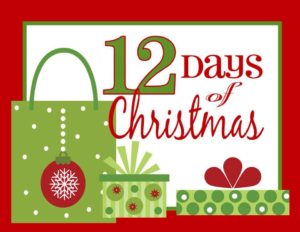 In true Christmas fashion, many of us are running around remembering those last minute gifts that slipped our mind. You know, the fabulous teachers that spend all day inspiring our children, the piano teacher that sparks creativity, the coaches that teach hard work, the neighbors that always offer a smile and an extra hand when you need it. The list could go on and on.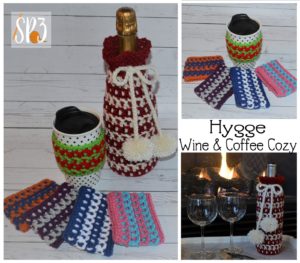 As the 7th Day of Christmas is upon us, I am ready to release a fun and quick pattern that is suitable for nearly everyone! The intricate stitches are actually so easy to do you will love it! Whip one up in your favorite holiday colors, favorite sports team colors or any combination you can think of.
Raverly: HERE
Use code "7Swans" and get it for only $1.00 through December 25, 2017.
Why Hygge?
I love working with colors that can come to life in a pattern. As I worked up the wine and coffee cozy I fell in love with the look of the stitches. It reminded me of the beautiful Norwegian designs. Can you see the resemblance? I adore the windows in the building, it is such a quaint and perfect setting.
And here is a great excerpt from "The Untranslatable" on what "Hygge" is:
There's no direct English translation for hygge, but the word evokes both coziness and togetherness. "It's not just cozy with a blanket and a glass of wine," Kurtz tells Quartz. "It's also interpersonally cozy—so having a few people with you talking about issues and things you care deeply about. Having some candles lit, maybe a nice warm drink in your hand. Feeling safe and content."
And there you have it! The unique Nordic Norwegian Hygge Wine & Coffee Cozy!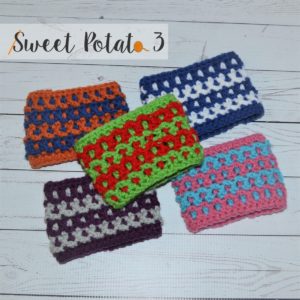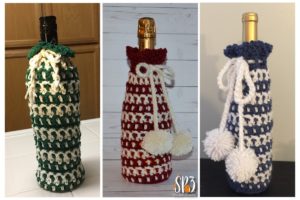 But, that is not all!
I want to offer all of you 50% off my entire Ravelry shop, no code needed, through December 25, 2017.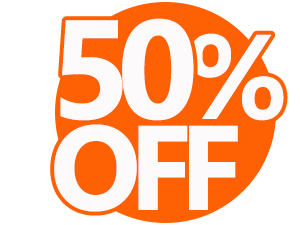 Merry Christmas to you and your family this holiday Season! ~Christine